Shipping & Returns Policy


All prices are quoted in Australian dollars (AUD) and include GST. Prices are correct at the time of publication but may change without notice. Featured specials are for limited periods only. We reserve the right to amend any shipping costs that are quoted in error and to use different shipping method where appropriate and necessary.
Shipping and delivery information
Diatomaceous Earth is a heavy product, and shipping costs can be expensive relative to the purchase price of the DE alone. We are continually sourcing the cheapest possible rates for reliable delivery, and welcome feedback and suggestions from customers.
Our freight calculator should be able to give you rates up to 360kgs with our normal carriers.
Larger quantities can be quoted seperately once we know your requirements.
Domestic Shipping by Australia Post
Diatomaceous Earth Online generally uses Australia Post for orders up to 10 kgs, with orders up to 4.5 kgs sent by Regular or Express Post satchel. Freight will be calculated according to your location. Please enter your State and Postcode in the cart section for the rate by Australia Post.
We aim to mail express post orders within 24 hours of the receipt of your order if possible however, Australia Post cannot deliver to other Australian locations overnight. Express Post generally takes between 2-4 days however it is always faster than Regular Parcel Post.
Regular Parcel Post generally takes between 5 and 9 business days for delivery within Australia. If you have not received your parcel in this time please contact us so we follow up with the post office tracking number.
Orders are generally dispatched on Mondays, Wednesdays and Fridays, orders received before 10am on these days will go out that day, otherwise they will go on the next available day.
Courier delivery options
Courier deliveries are door to door;
Delivery by courier can result in a savings, particularly for customers outside the Queensland area. Please note that the savings are achieved by using a non common carrier and can sometimes take between 7 and up to 21 days from receipt of order. If your order is urgent please let us know so we can endeavor to expedite delivery or offer another option.
International Shipping
Please contact us to discuss your requirements. We ship bulk quantities from the Port of Brisbane, Australia.
For small quantities we can ship by international mail – contact us with your address and quantity for a quote.
Returns
We accept returns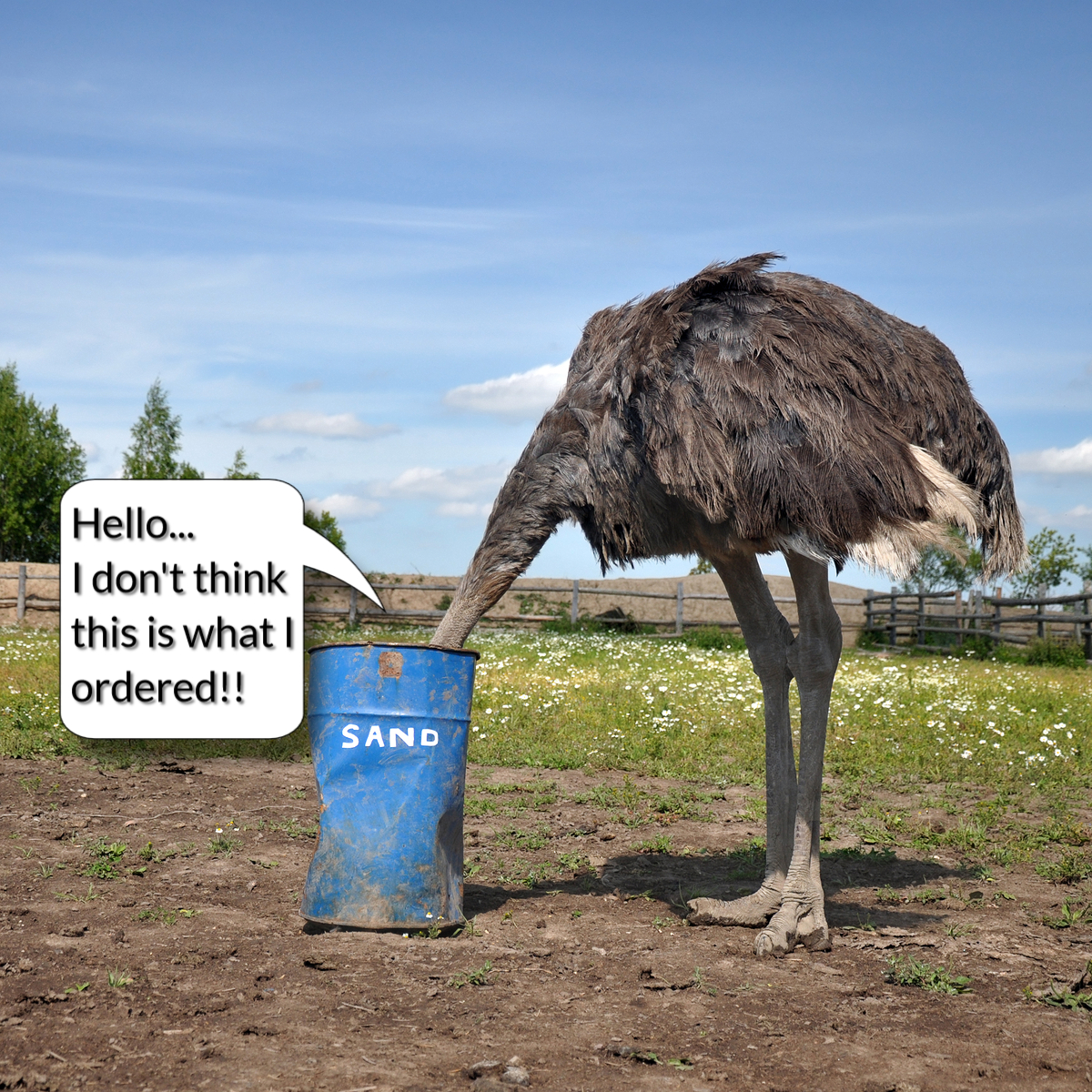 and will refund the product cost if the bag is unopened. If you receive the wrong or faulty goods we will replace at our cost. Please note this may be subject to our ability to inspect or otherwise verify the error.
We will not be responsible for loss of goods in transit, we will however endeavor to follow up with Australia Post or the transport company to locate and if possible get the goods to you.
Please ensure that your delivery address is correct on the order. Normally a simple phone call can sort this out quickly and easily or fill out the Resolution centre contact form to lodge a dispute. Either way we will be happy to sort out the issue.