Non-toxic Household Cleaners
Author: DEO


There are many more uses for Diatomaceous Earth than most people realise. These tiny, ancient fossils may be used in the home for a variety of effective non-toxic cleaners. One of the most common household chemicals that Diatomaceous Earth can replace is deodorisers. Take a quick look at a short list of ideas.
Place about a cup of Diatomaceous Earth in a small, shallow bowl to keep the refrigerator smelling fresh.
Sprinkle a fine, even dusting of it over the carpet about 15 minutes before vacuuming. The dust will absorb carpet odours leaving a clean scent behind.
Dust the bottom of rubbish bins with a light coating of DE before putting the liner in to absorb bad smells.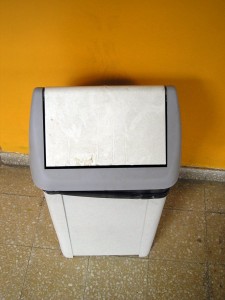 For tough carpet stains sprinkle enough Diatomaceous Earth on the stain to completely cover it. Use a brush to work it into the fibres, allow to set for a couple of hours, and vacuum as usual.
Place a small amount of DE in a bowl and mix enough water with it to create a paste which effectively polishes metal.
The same paste may also be used as a soft scrub on bathtubs, sinks, showers, and faucets.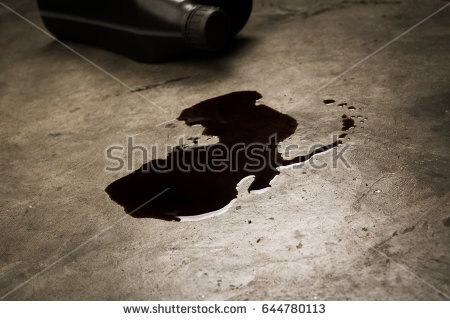 Diatomaceous Earth can be dusted onto oil stains in the drive way or garage floor to help eliminate nasty oil stains. Allow it to remain for about 24 hours before using a paint scraper of metal spatula and dispose of properly.
Our Diatomaceous Earth is organic food grade quality. It contains no additives is chemical free and 100% natural making it both safe and effective for household uses. When using DE to dust any area be sure to wear a light mask to avoid breathing. It is does not contain toxins; however, it may cause a slight irritation, if large amounts are inhaled, especially by asthma patients.
We offer several milled Diatomaceous Earth powders which may be used as suggested above. We also offer a dusting applicator designed specifically to be used with our food grade DE. It has been engineered with a pin which clears the tube should it become blocked.
---
Leave a comment