Natural Deodorant Recipe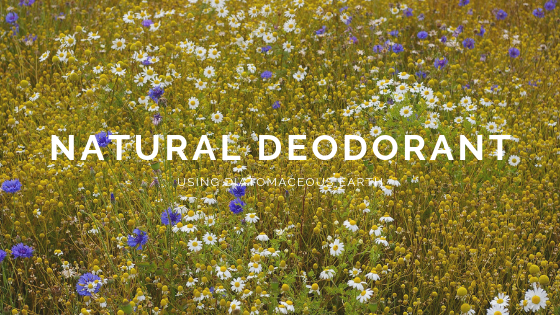 Body odour can be tamed naturally with non-toxic, food grade Diatomaceous Earth. DE does not contain as much alkaline as baking soda based deodorants and individuals who experience sensitivity to it prefer to use Diatomaceous Earth instead.
In an upcycled jar combine:
1/8 cup Microfine powder food grade Diatomaceous Earth
1/3 cup cornstarch
1/4 cup unrefined, melted coconut oil.
Mix the dry ingredients first. Slowly drizzle melted coconut oil into powder and mix thoroughly.
To personalise, add a scent of your choosing!
Enjoy!!
---
Leave a comment